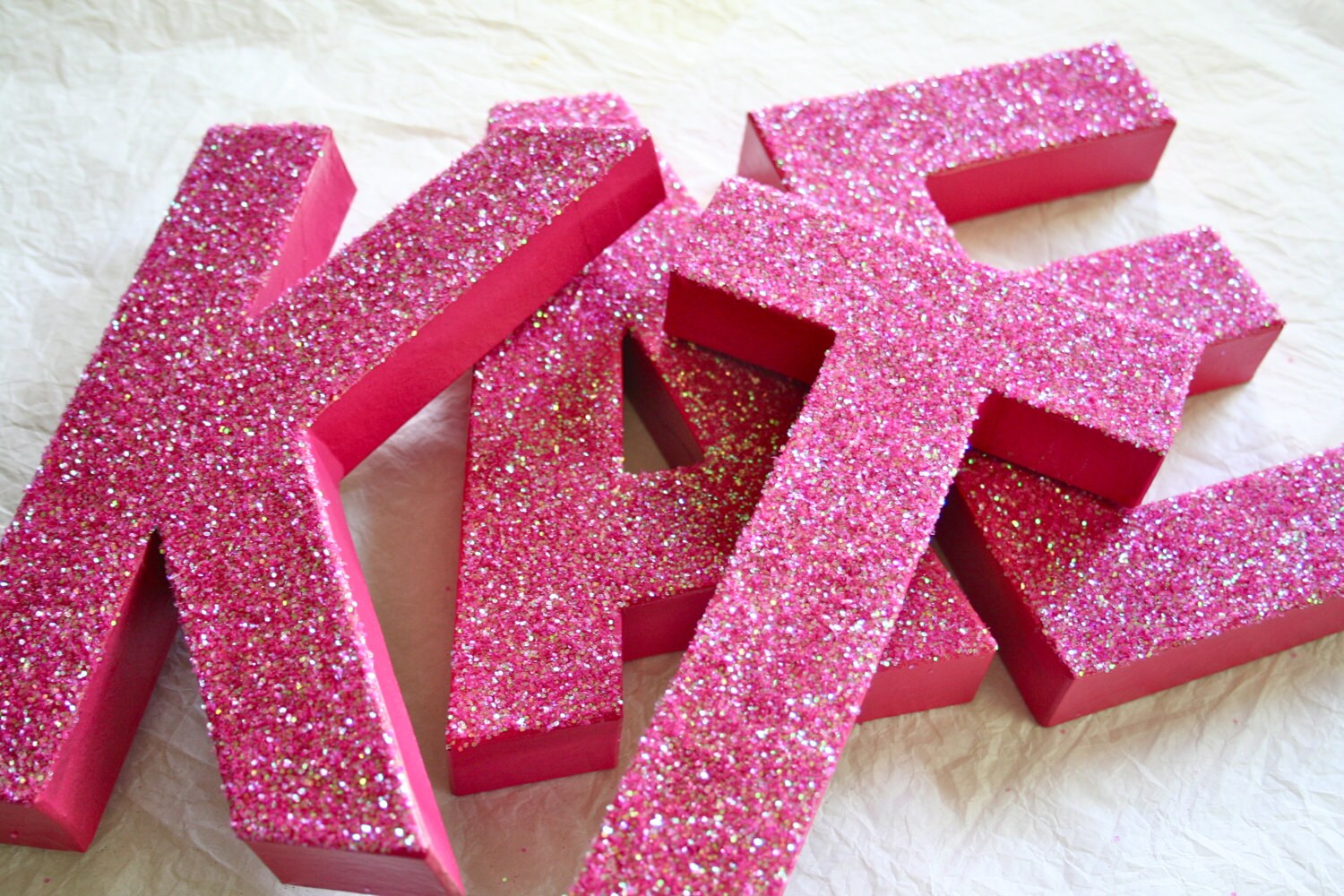 8" TALL Glittered Letters or Numbers, Wedding, Nursery, Home or Party Decor, Self Standing, ANY COLOR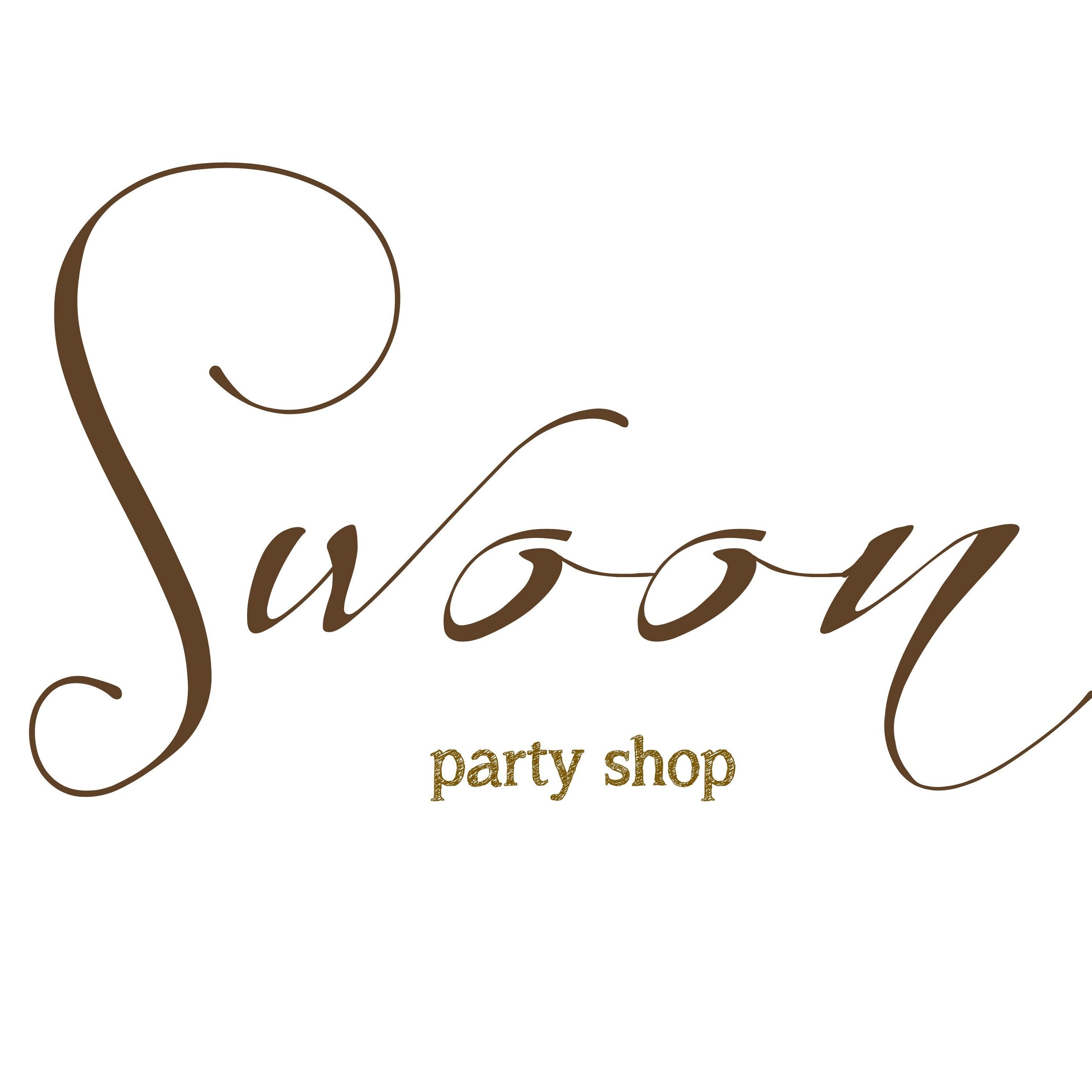 By: SwoonPartyShop
These Hand Glittered letters look absolutely stunning as decor to your venue, party, or home decor! They're pretty generously sized at 8" tall, and they are self-standing.

Each finished letter is $12.95 and they can be customized with your preferred colors.

Ideas:

S M I T T E N

M R & M R S

X O X O

L O V E

B I R T H D A Y 10

ANY LETTER OR NUMBER!
(Letters A-Z, Ampersand "&" symbol, or numbers 0-9)

I can spell anything you need!

Priced per letter $12.95
Simply purchase as many letters or numbers as you need, and in the "Notes to Seller" spot upon checkout, let me know what color and letters you need. If for any reason the color/letter is not available I will contact you immediately, but 99% of the time, I have everything in stock.

PLEASE NOTE:
**********************************************************************
~Letters in stock at all times, but please order in advance for it takes time to embellish them. If you need them sooner than 1-2 weeks, please send me a message to make sure my workload can handle your order.

~Certain letters need to "lean" on another letter to be able to stand (the "P" or the "F" for example, cannot stand alone, obviously). But the rest of the letters stand on their own.

~These letters are handmade, so there may be slight variations between them that will not affect their look, and instead add to the handmade charm.


PROCESS:
**********************************************************************

I apply several coats of metallic or solid color base, then embellish the fronts with chunky, high quality glitter. The final step is applying several coats of clear sealer to keep the glitter from flaking off.

CUSTOMER FEEDBACK & REVIEWS
**********************************************************************

"Bought the letters "O" "N" "E" for my daughter's first birthday. Absolutely adorable and glitter doesn't fall off everywhere and make a mess...will be saving them for my next babies first birthday for sure!"

"These are so gorgeous. I hung them in my daughters room and they are perfect! Thank you! Julie"

"They look adorable on our mantle! Fun and flirty holiday decor!"

"Perfectly packed, beautifully made! Will order more from this store!"